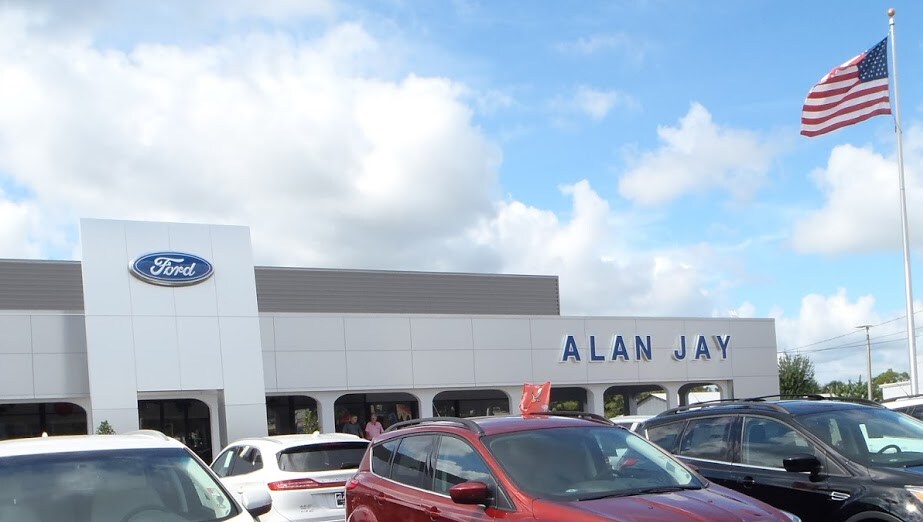 We seek to provide you the most optimal car experience for your time!  Our team of specialists are ready to take on the dedicated task of delivering to you the resources and results necessary to finding the most suitable car for your needs.
Take time to explore our wide range of inventory and request information on our vehicles. Don't hesitate to come in for a test drive and find out which car is most comfortable for you!
We are happy to offer a wealth of information to you in regards to auto financing options and are eager to help you with simplifying your options. Come in and visit our Ford dealership, proud to provide a wide range of Ford options here in Sebring, FL!